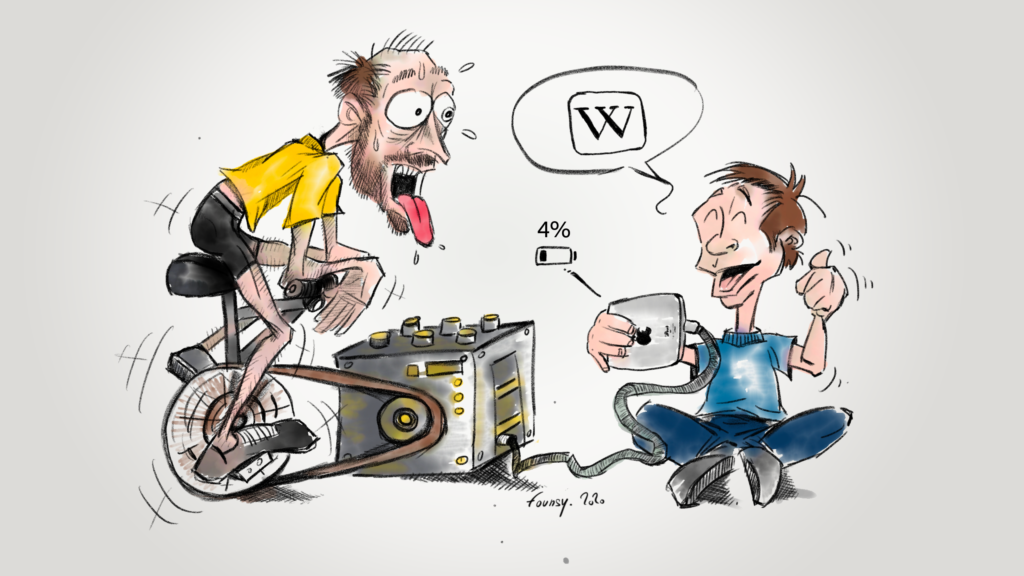 Whereas mutation to full digital is running, we start to feel and see side effects of an only growth based economy. Then – instead of complain – some engineers show us the way of « low tech » which, by design, take in consideration products & services sustainability, as well as the environment ; and this, even for digital products.
What kind of impact have the High Tech? Why should we choose the way of « Low Tech »? How to design for Low Tech?
Founsy propose you to take stock of this trend which tends to develop, and which brings know-how to a new level.
30 to 45 mn conference. Questions are appreciated