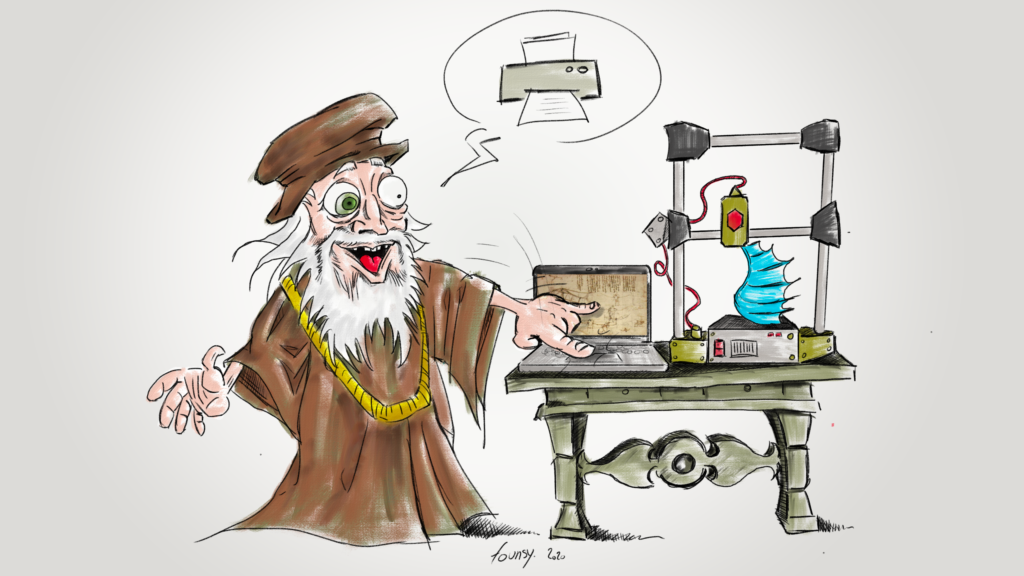 If Leonardo da Vinci lived these days, he would certainly be an Experience Designer? Wouldn't he spend his time designing and prototyping some "Minimum Viable Products" in "Lean-UX-Startup-Agile-Scrum" mode? These methods – with hyper-trendy English names – all advocate prototyping and experimentation as success factors.
Is it just a trend? Is it really new? How to go about it concretely? How far to go in this practice?
Founsy offers you to have clear ideas on the objectives and practices of user experience prototyping within your digital projects.
30 to 45 mn conference. Questions are always appreciated :)